We Make Sure That All of the Commercial Garage Door Parts We Install for Our Bluffton, SC Customers Are Only Made Out of the Highest-Quality Materials and Are Designed For Durability.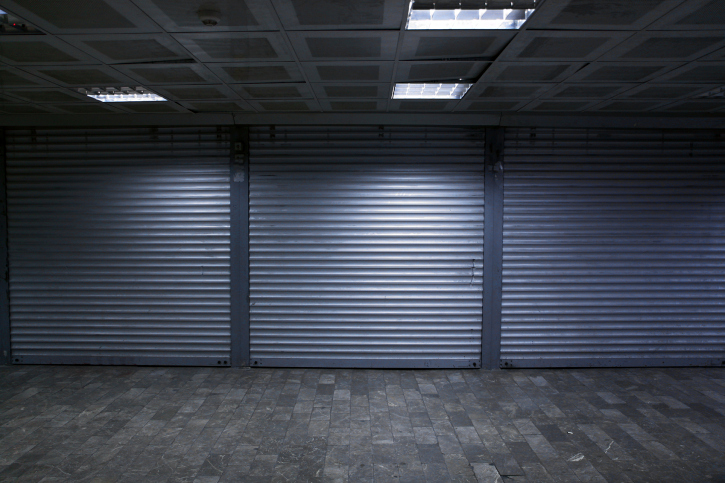 Commercial Garage Door Parts in Bluffton– At Overhead Door Company of Charleston, we realize that commercial garage doors get opened and closed many times throughout a workday, and they often are prone to wear and tear due to their continual use. Because of this, we make sure that all of the commercial garage door parts we install for our Bluffton, South Carolina customers are only made out of the highest-quality materials and are designed for durability. Not only does this save you money in the long run, but it also saves you the hassle of going without a functioning garage door on a busy day.
Because every business is different, our commercial garage door parts are also catered to the needs of each specific business we work with. For example, we carry a selection of commercial garage door options for light, medium, and heavy-duty use. From sectional and rolling door systems to sliding and impact door systems, we guarantee that we have all of the commercial garage door parts and services your business might require.
At the Overhead Door Company of Charleston, we provide only the highest quality commercial garage door parts for our clients in Charleston, Hilton Head, Beaufort, Mt. Pleasant, Summerville, Walterboro, Bluffton and the surrounding areas of South Carolina!