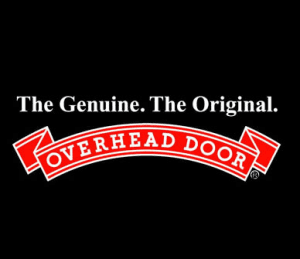 In 1921, the overhead door was invented by C.G. Johnson, and our company, the Overhead Door Corporation, began. The first garage door had to be manually lifted up, and then it would fold parallel to the garage ceiling. In 1926, C.G. Johnson created the electric garage door opener, which didn't gain popularity until after WWII.
We are still the leaders in the garage door industry, and we are the leading provider of garage door systems. We are proud members of the Better Business Bureau and the International Door Association. "We've given our industry its good name" is our motto, and we stand by it. We continually work to give the industry we started a good name by delivering high-quality garage door products and services.
At Overhead Door Company of Charleston, we offer residential and commercial garage and overhead doors. We have maintenance programs to keep your garage doors in quality working order to decrease costs and major problems that can occur down the road without preventative care.
We also offer dock equipment from 3 high-quality manufacturers in the area, garage flood vents, and garage screen doors. We have certified and helpful professionals who will come to your home or business to make sure you have the best experience with your garage doors, and we guarantee only the best service.
For more information on the services offered from us at Overhead Door Company of Charleston, call us today!