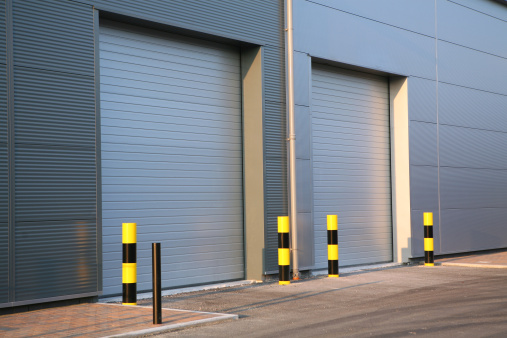 The NFPA (National Fire Protection Association) standards require public building owners to have all sliding and rolling fire doors tested and inspected every year in accordance with the local Fire Marshal and NFPA codes. Commercial overhead door maintenance therefore includes proper operation of fire safety equipment, which is essential for the prevention or reduction of potential personal injury or loss of life, property damage and legal responsibility.
A trained, qualified commercial overhead door maintenance technician can assist managers and owners to remain in compliance with these standards by regularly testing and adjusting equipment.
A commercial fire door drop test includes:
Inspection, testing and certification of sliding and rolling fire doors.
A written inspection and fire door drop test report that documents each service call for a facility's records, together with recommendations for any product replacement or repairs.
Copies of the facility's inspection and fire door drop test reports are kept in the technician's company records in case of compliance questions or an emergency.
The testing company will contact the facility owner or manager every year to schedule future fire door drop testing to ensure that doors comply with NFPA requirements and that they are in good working order.
This NFPA requirement has 3 parts:
The doors must be inspected and tested annually for proper operation and full closure.
The doors must be reset according to the manufacturer's instructions.
A written record of the fire door drop test is to be made available to the authority that has jurisdiction.
If you're looking for a trained commercial overhead door maintenance technician in your area to perform this annual requirement, go to www.overheaddoor.com, or if you are in the Charleston, South Carolina area, visit www.overheaddoorcocharleston.com.