Screen doors seem to be decreasing in popularity across the nation, as evidenced by the absence of them in many new-construction homes. We wonder if this might be too hasty of a departure from a tried-and-true functional amenity in the residential sector. Personally, we really enjoy our screen doors (especially since we live in a warmer climate), and here are some reasons why:
Just as screens in windows do, screen doors help to keep bugs out of your house.  While insects are marvelous creatures and we couldn't live without them, we're sure you agree they belong outside. Nobody likes to find a stray bug in their food or crawling in their bed.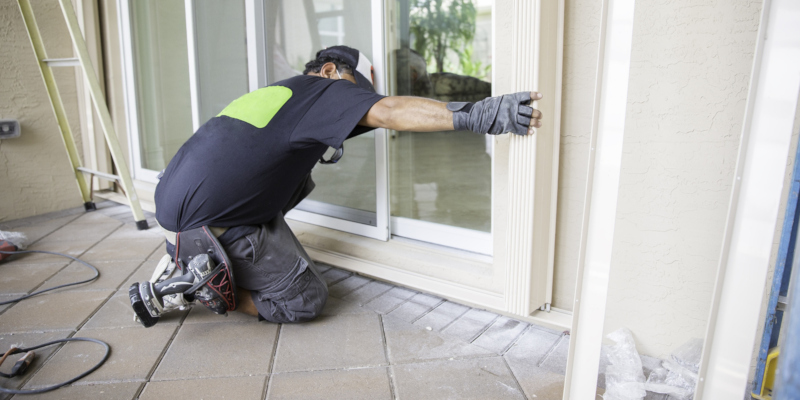 With a screen door, you can enjoy fresh air in your home. You can open the windows and doors when the weather is nice and let a cross breeze flow through the house. Screen doors allow you to achieve greater air flow without worrying about children or pets escaping.
If you are looking for a way to cut down on your energy costs, you can use your screen doors! Instead of blasting your air conditioning, screen doors make it possible to use outside air to cool your house down by opening them in the evening when outside is cooler.
Some screen doors actually provide additional security. These special doors often include non-removable hinges, a strong frame, and security mesh that cannot be cut or pried open.
If you have questions about screen doors, give us a call! We're always happy to help.