We Have Designed a Commercial Preventative Maintenance Program to Ensure that Business Owners in Charleston, SC Are Never Left With A Garage Door That Doesn't Work Properly.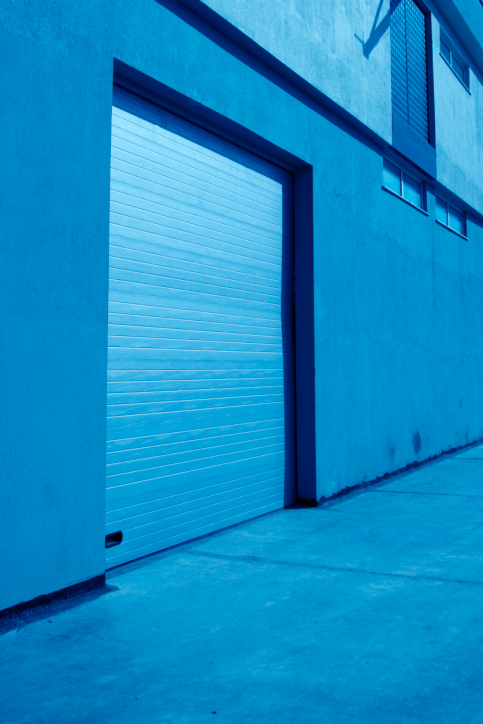 Commercial Preventative Maintenance Program in Charleston – At Overhead Door Company of Charleston, we realize that many business owners in Charleston, South Carolina have a garage door at their location to assist them with their daily operations. When their garage door stops working, it can cause the business extreme hassle and delay. Because of this, we have designed a commercial preventative maintenance program to ensure that business owners are never left with a garage door that doesn't work properly.
The purpose of our commercial preventative maintenance program is to establish consistent maintenance for sectional doors, rolling doors, rolling fire doors, and loading and dock equipment.  In addition to this, we also provide business owners who enroll in our preventative maintenance program the opportunity to take advantage of our emergency services if their garage door ever stops working unexpectedly.
Many business owners come to us and want to know how our preventative maintenance program can directly benefit their business. We tell them that our commercial preventative maintenance program will increase the efficiency and reliability of their garage door, reduce the probability of equipment malfunctioning, and decrease what they pay for repairs, along with many other benefits and advantages.
Depending on your needs, one of our experienced technicians will come to your location on a quarterly, bi-annual, or annual basis. The technician will make sure your entire system is working correctly and alert you to any broken parts or repairs that need to be done.
Give us a call at Overhead Door Company of Charleston to get a free estimate on enrolling in our commercial preventative maintenance program.
At the Overhead Door Company of Charleston, we provide only the highest quality commercial garage door preventative maintenance program for our clients in Charleston, Hilton Head, Beaufort, Mt. Pleasant, Summerville, Walterboro and the surrounding areas of South Carolina!