We have many services that will keep your garage door operator in great shape.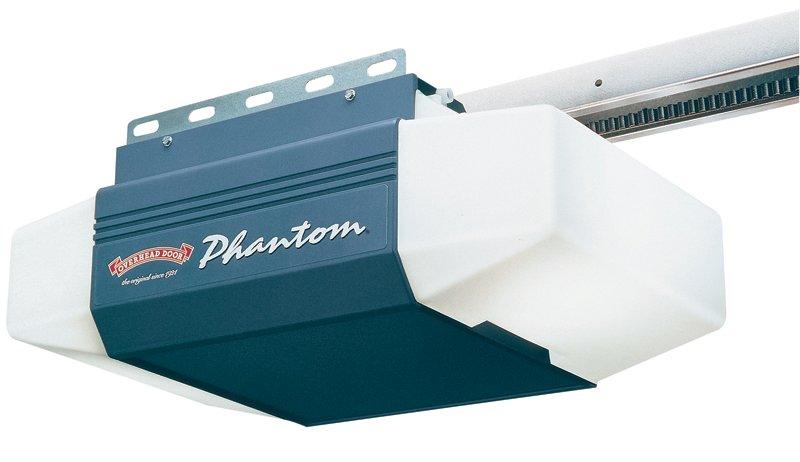 Garage doors are something that most of us expect in our current homes and even businesses. We no longer see these items as luxury items, but instead as practical necessities. We love our garages for the extra spaces that can serve as carports, workshops, and occasionally, a skating rink for very bored children! When you have a garage door operator that stops working, it can really put a damper on your daily life, especially if you use your garage primarily for car storage. Here at Overhead Door Company of Charleston, we would love to assist you with any garage door operator needs that you might have, including:
Parts: It's really frustrating to know that part of your system is broken, but not knowing which part it is! We have the parts you need from the major brands and can help you find and determine which part is needed in an efficient manner. With our help, your garage door operator can be up and running again faster than it would take to find someone to help you in the big box stores. Instead of spending your limited free time wandering the poorly organized aisles of a giant warehouse store, let us help. We have a wealth of parts that we can find quickly, so you can get back on your way.
Installation: Garage door operators work hard for today's working families. They don't last forever, and when it's time to get a new garage door operator, we can help! We can determine which size and brand would be the best option for your residential or business needs, as well as which option will work best for your short and long-term budget needs.
Maintenance: Just like other machines, being maintained regularly always helps extend their lifespan and keeps them working smoothly. Additionally, maintenance checks can keep you from more expensive repairs that might have popped up down the road. We can spot things that might be working now but are starting to wear down. By alerting you to these issues, we can decide together which parts should be fixed immediately and which can wait for a later date.
Repair: There are sometimes things that cannot be planned for when it comes to garage doors and their operators! A person forgetting to look behind them and backing out into the garage door, for example, will cause a need for repair no matter how much maintenance you've done! When you call us at Overhead Door Company of Charleston for repairs, you can feel confident that you're getting someone with experience, as well as expertise. We carefully select our technicians and continuously train them, so they are ready when it's time for your repairs, no matter what you might need. Because we've been in business since 2001, you can be secure in the knowledge that when you call us for service, we will be efficient, helpful, courteous, and prompt to our appointments.
We want to help you with your Charleston, South Carolina garage door operator needs. If you need help with maintenance, parts, installation or repair, please don't hesitate to give our team a call here at Overhead Door Company of Charleston today!
---
At the Overhead Door Company of Charleston, we provide only the highest quality garage door operator for our clients in Charleston, Hilton Head, Beaufort, Mt. Pleasant, Summerville, Walterboro, Bluffton and the surrounding areas of South Carolina!